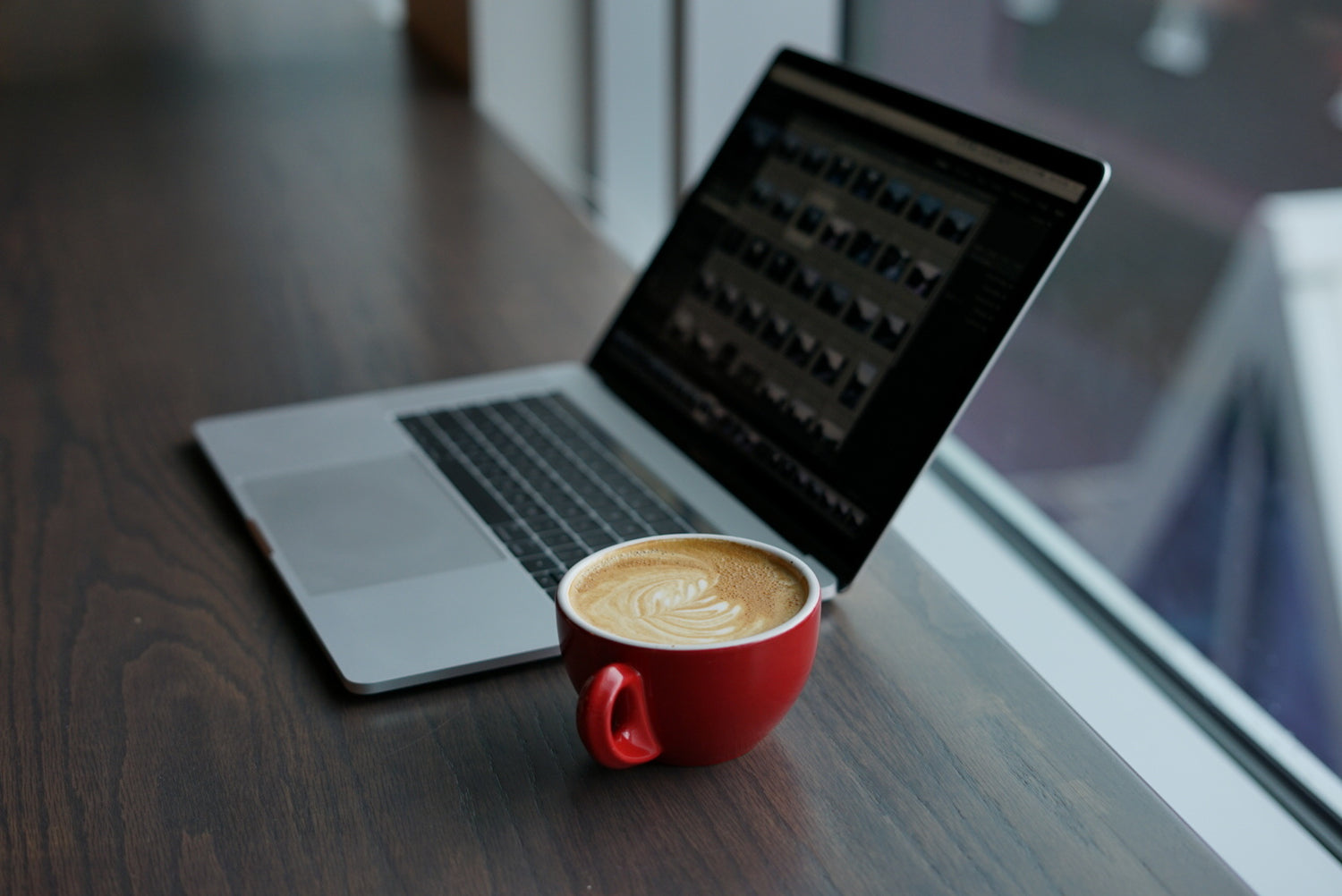 What I love to do.
Offering design services to small and large businesses is what I love to do. Being able to offer a professional and creative service that in turn helps their business grow and succeed, is very rewarding. There's nothing better than knowing you had a small part in their overall success.
Client Work
Himalayan Pet Supply

I started designing for Himalayan Pet Supply in 2021 as a contract Graphic Designer. Designing product packaging, store displays and mock-ups, presentation assets and eCommerce graphics.

Dapper Plumbing

I've been doing design work for Dapper since their start. From designing their logo, some branding materials, business forms, website assets, service vehicle wraps and more!

The Bitter Baker

I always love sharing about this client. Combining illustration and design can be rare, yet one of my favorites to do! I had the opportunity to design The Bitter Baker's logo and packaging.
Client Testimony
"ASHLEY HAS BEEN INSTRUMENTAL IN DESIGN AND MARKETING FOR OUR BUSINESS. HER ABILITY TO DESIGN LOGOS, VEHICLE VINYL DESIGN & LAYOUT, AND PRINT ADVERTISING HAS FAR EXCEEDED OUR EXPECTATIONS. HER IMAGINATION AND ABILITY TO CAPTURE OUR THOUGHTS AND IDEAS HAS BEEN A LARGE PIECE OF OUR COMPANY'S SUCCESS. YOU WILL NOT BE DISAPPOINTED WITH HER ATTENTION TO DETAIL AND DEDICATION."
- Corey, Dapper Plumbing, Heating & Electric
Contact for a Design Quote